Articles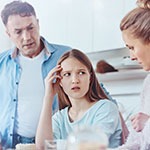 Usually teens are old enough to understand some aspects of divorce but most still have questions.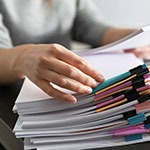 If you want to speed up the divorce process there are steps that can be taken, especially if you will be having an amicable break-up with your spouse.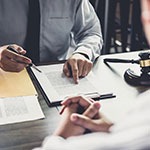 Our affordable pricing options could be the thing that helps you divorce and begin the next chapter of your journey.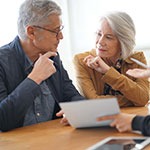 For one, an uncontested divorce is easier if you live in a no-fault divorce state such as California. Let's review the other benefits in this weeks' blog.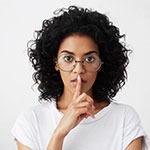 Keeping the divorce agreement private benefits you and your entire family. Let's review how to take the necessary precautions to ensure as little information as possible is exposed.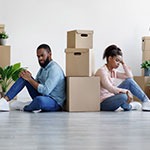 Consider the assets and debt in the divorce settlement, anticipated income, alimony or child support if applicable and then there is the tax effects. Do you need the house?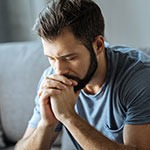 Going through divorce gracefully involves respectful communication as well as actions. The focus of a graceful divorce is on compromise and working towards an outcome that is feasible for both.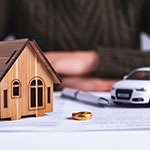 When a DINK couple decides to divorce it is less complicated because kids are not involved and often the parties are self-supporting.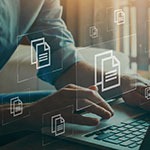 Many online divorce services offer DIY divorce options or alternative non-litigated options for couples looking for a fast and efficient way to divorce.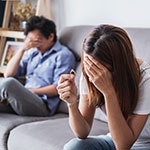 In the state of California the divorce process takes time. How long it takes to dissolve your marriage depends on several factors…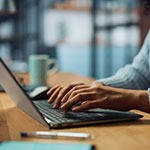 Is it possible to file for divorce online without an attorney? Short answer? Yes, but there are valid reasons to consult with a divorce consultant before doing so.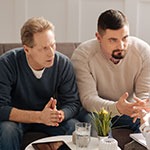 No matter how long or little you have been married, getting divorced is difficult. In some cases, couples that have been married for a year can ask for and are granted an annulment.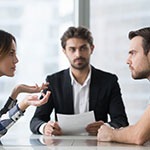 Green Giraffe is a consulting firm that offers flat fee divorce services. Our one-on-one support works with you and our guided marital dissolution approach can save you money, time and stress.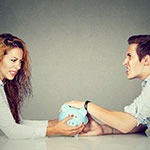 A divorce with no children or property and no other issues like division of debt or spousal support could be what is referred to as amicable, uncontested or cooperative. In other words, a simple divorce process.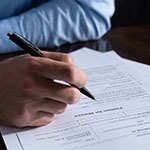 You may feel a mix of emotions as you and your ex-spouse discuss things such as child support or alimony. A Marital Settlement Agreement (MSA), or divorce agreement, can help make the process less overwhelming.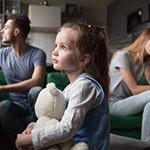 Always remember that your kids come first and that you are not alone. Reading inspirational quotes from other co-parents can relieve stress, be a comfort, or even just help you see the humor in an often-difficult situation.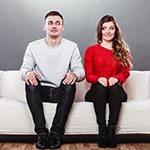 We understand that all couples and all divorces are different. Here are some words of experienced advice before you embark on a friendship with your ex.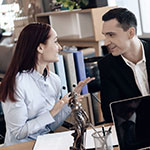 No, probably not. But a healthy breakup and amicable divorce and you can be friends with your ex. So, let's work through the divorce process together for the emotional well-being of the family.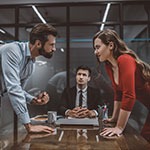 Going through a divorce is one of the most stressful events in an individual's life. Many couples strive for an amicable divorce, so they can stay friends and co-parent their children. However,…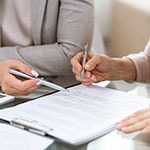 Ready to start the divorce process but money is an issue, a pay as you go or flat fee divorce are options to keep control of the legal costs.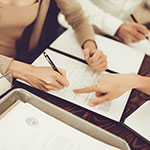 Second time around is easier because you know the divorce process and the type of help you need, plus the emotions that incur. Our team offers additional ease with affordable divorce options.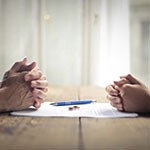 Seeking help for your divorce with the right professionals is key. Not all mediation is done by attorney's and most paralegals assisting with the process do not have attorney support. Ask questions before hiring a professional.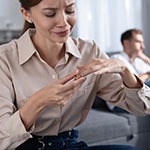 At Green Giraffe Legal, specializing in mediation and flat fee divorce, we walk most of our clients through the divorce process in 3-4 months' time.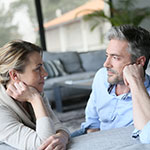 Forgiving your ex is not the same as forgetting all of the frustration, pain, and heartache that was a part of both your marriage and your divorce – nor does it condone any bad behavior on the part of your former partner.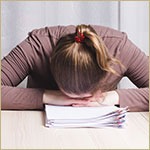 Unfortunately, automated divorce processes are not at the point where an online one-time fee will truly get you the information needed to make informed decisions. Find out how the help of an experienced professional can save you time, money, and stress.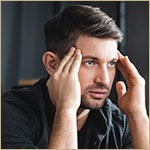 "You Don't Know What You Don't Know!" Since most couples considering a divorce don't know what they don't know, our guided marital dissolution approach can save you thousands of dollars. Our goal is to minimize your expenses while avoiding dangerous unknown pitfalls.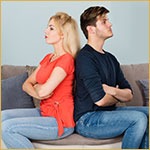 There are 3 main ways to end a marriage or registered domestic partnership in California: divorce, legal separation, and annulment. It is not necessary for both spouses or domestic partners to agree to end the marriage. Either spouse or partner can decide to end the marriage.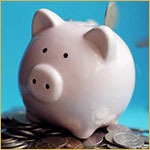 Your benefit as a divorced spouse is equal to one-half of your ex-spouse's full retirement amount (or disability benefit) if you start receiving benefits at your full retirement age. The benefits do not include any delayed retirement credits your ex-spouse may receive.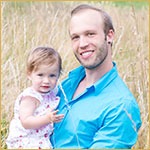 Here you can learn about child custody and parenting time (also called "visitation") cases, how to prepare a parenting plan for you and your children, and how to get or change a court order. You can also find many resources to help you and your children through your separation or divorce.